PRIZE DRAW:  To receive our printed annual newsletter and to be entered into our draw for a painting worth up to £1500 then fill in your name and postal address or email us with your details.
Please use this form to request more information, or just to send us a message.  You can also subscribe to our monthly email newsletters this way.
We look forward to hearing from you and you should receive a reply fairly quickly (unless my brushes are still wet!).
Checkout my new website of Oil paintings:  colinwoolf.com
View our Privacy Policy >here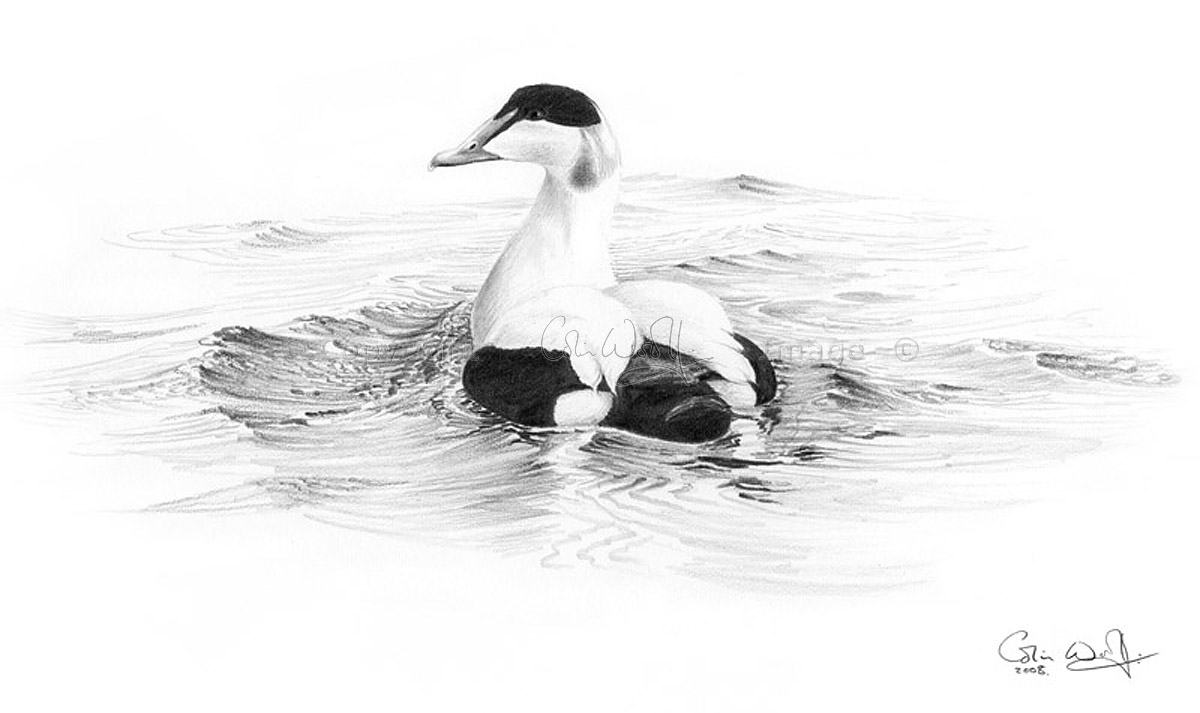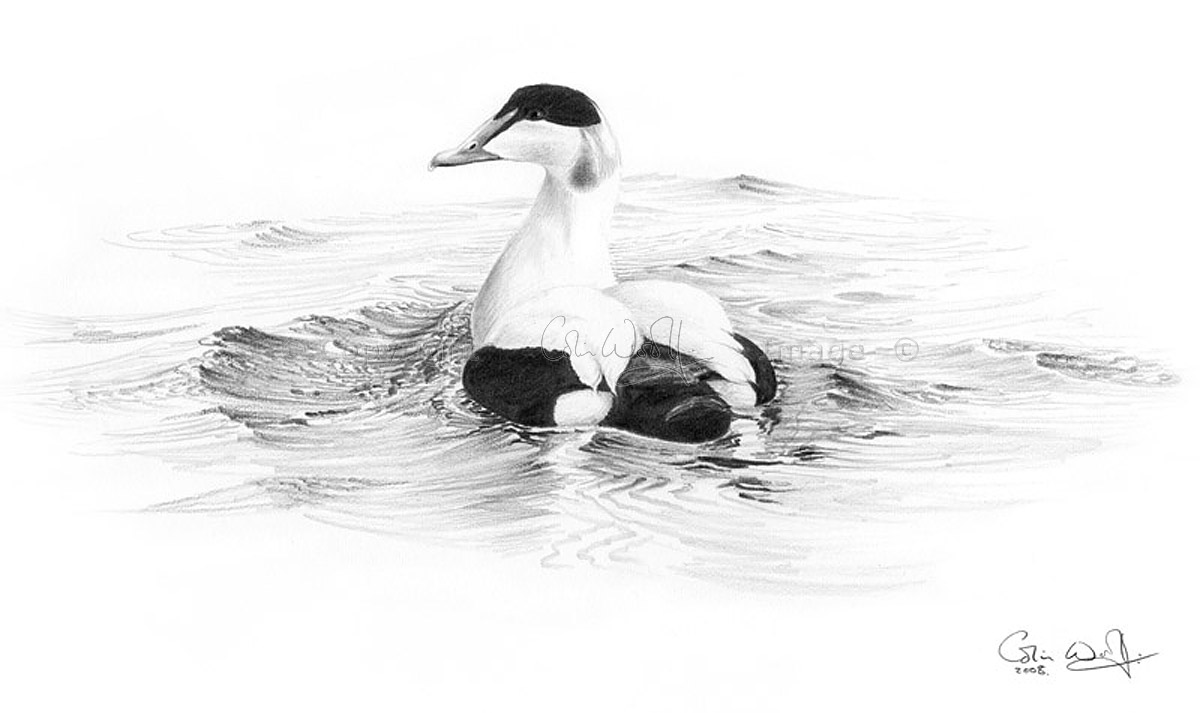 Colin Woolf Fine Art
The Studio
Kennels Cottage
Lunga
Lochgilphead
PA31 8UU
01852 500 232
+44 1852 500 232         
sales @ wildart co uk