Commissioning a painting or becoming a Collector


Have you ever thought about commissioning your own original painting - perhaps of a favourite bird or a special place? Individual commissions make wonderful gifts.
They bring a lifetime of pleasure and they are a real investment for future generations.
Commissions don't have to be big: a small sketch in pencil or watercolour starts at around £150.   If you have a budget in mind, Colin will do his best to accommodate it.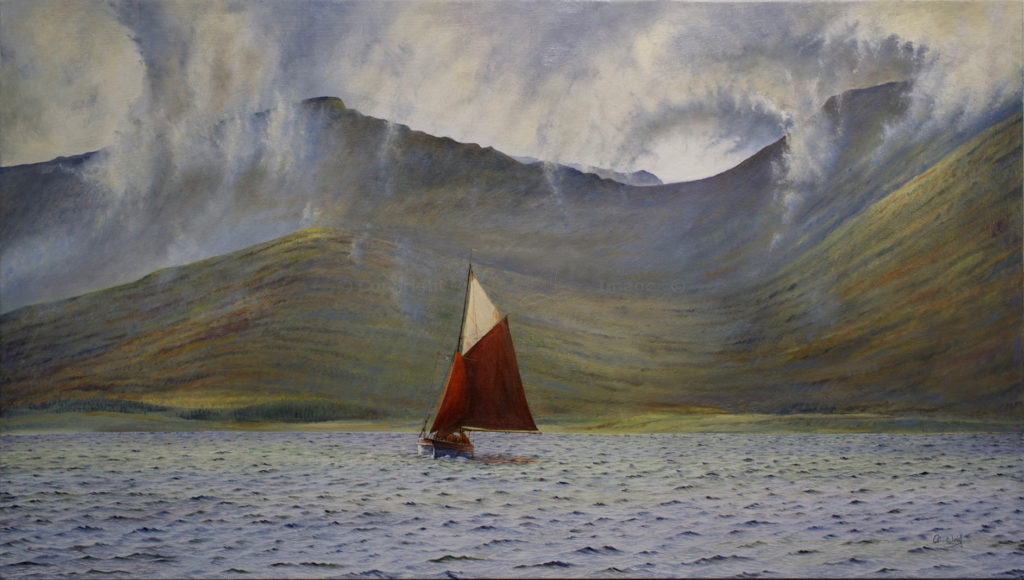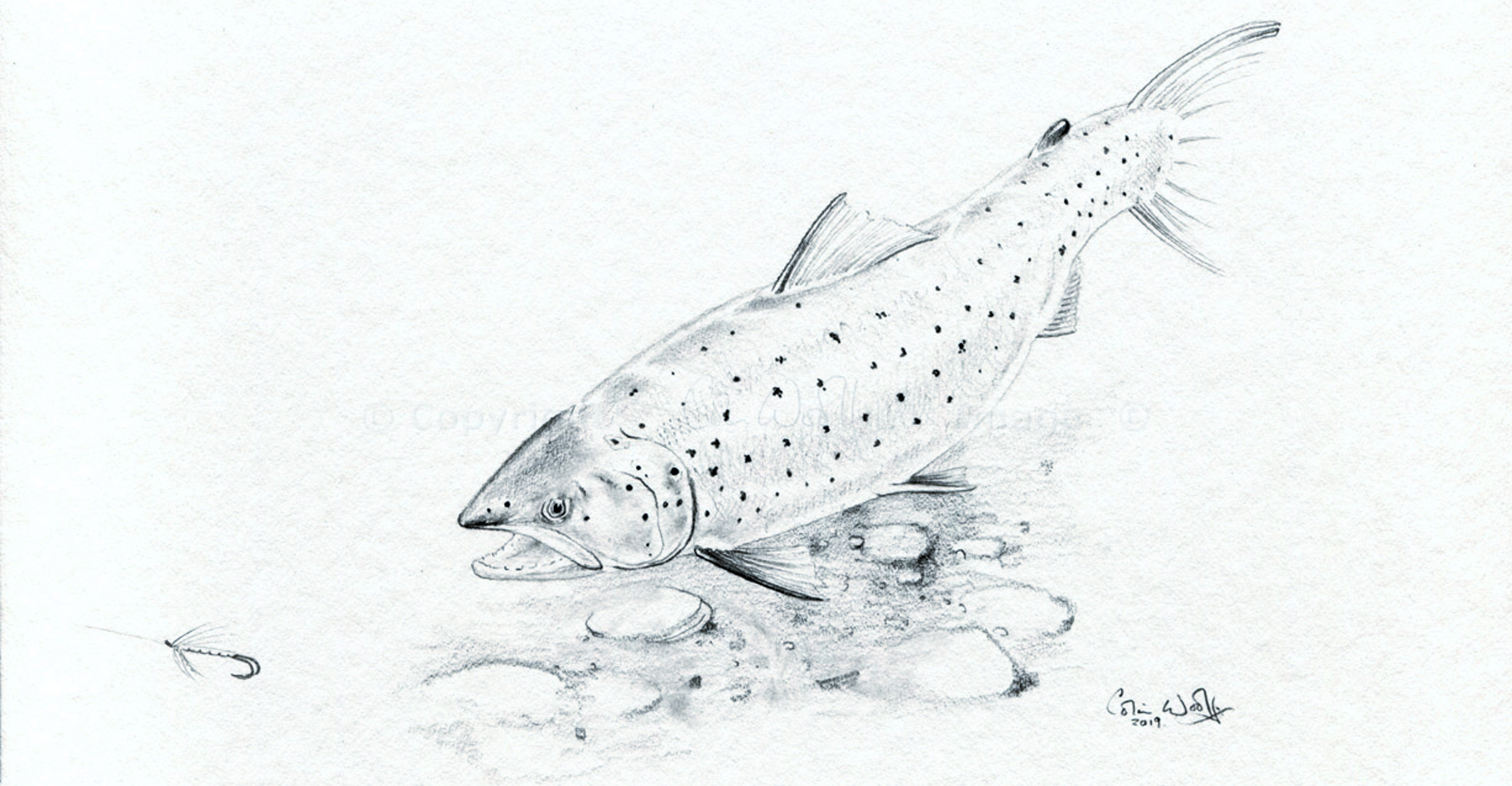 He is well used to working within a time scale so that the picture is finished in time for a special date, in fact he has never missed a deadline in his career and he's also very good at keeping these things a secret!
I'd like to commission a painting... what next?
Give me a call or drop me an email as soon as possible, with your specific requirements or ideas.  I'll respond as soon as possible and we will then have a discussion to decide on the important aspects such as size, budget, time scale, framing and delivery.
If you would like me to paint a particular landscape, I may wish to see this for myself, so that I can get a better idea for the 'feel' of the picture.
Please allow me as much time as possible to consider the commission, because most of the planning is done in my head, prior to putting brush to paper.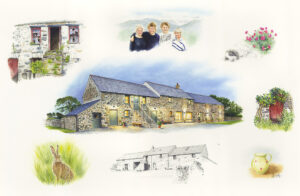 I have a long list of delighted customers who have commissioned a painting - it's always a pleasure and a privilege when someone chooses my work as a way of celebrating a special occasion.
So please contact me now - I'd be delighted to hear from you!
Why Buy a painting from me ?
I am an established artist and sold my first painting over 40 years ago.  Buying direct from me guarantees that the work has authenticity and provenance, I also use only the very best materials and ensure that the painting is framed to conservation standards at least.  This means that the painting will stand the test of time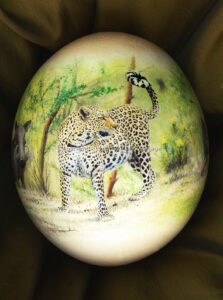 I have a long list of subjects that I have been asked to produce paintings of:
portraits, horse studies, pets, houses & estate views, architectual impressions, aircraft, snakes, maps, composite studies and sketch sheets.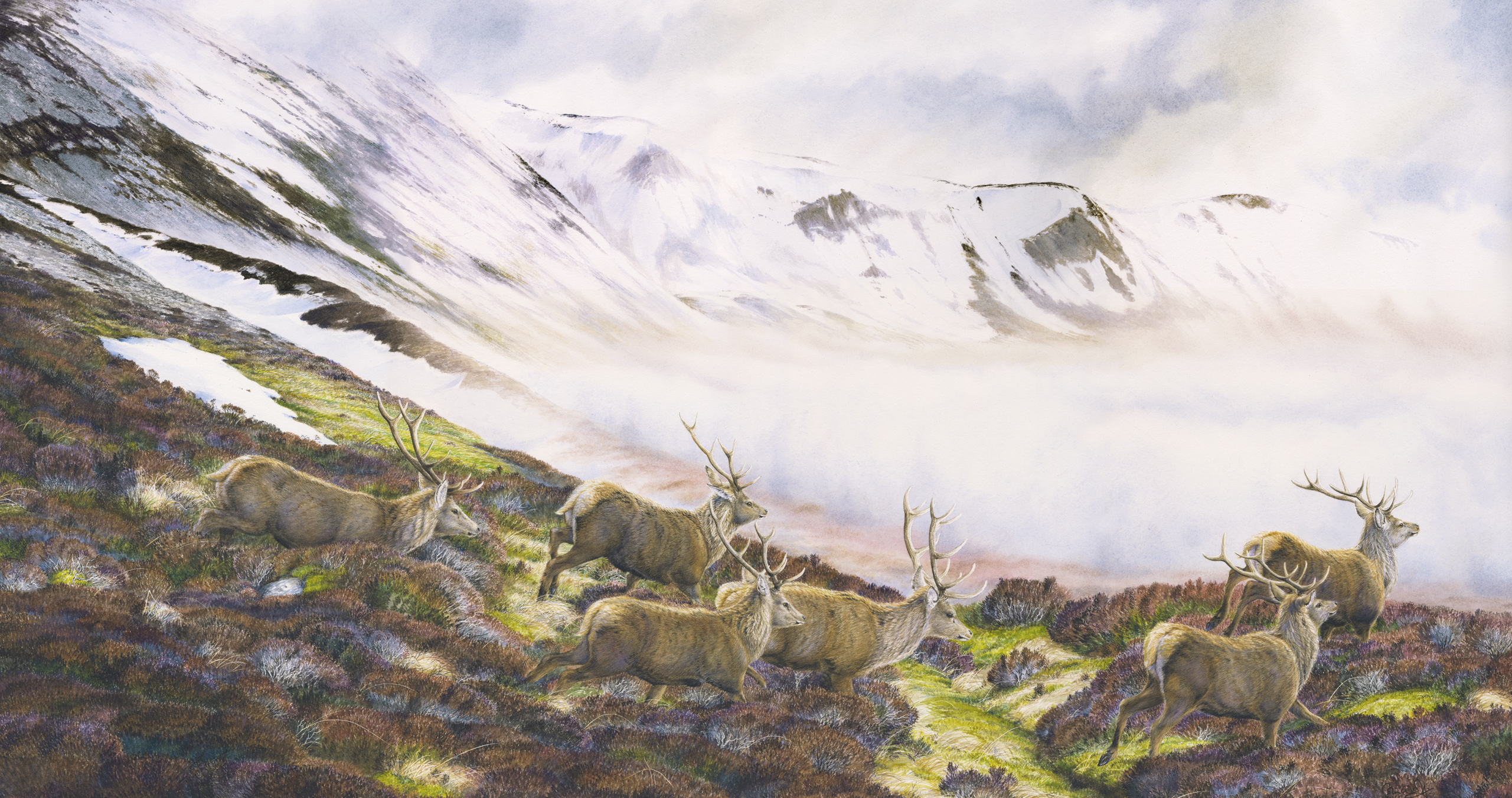 I firmly believe that any artist shoud be able to paint anything and I love a challenge, so give me a call or send an email now!