Colin Woolf has been a professional artist for over 40 years, and with many achievements and awards he has established a reputation as one of the UK's leading wildlife and landscape artists.
With his admiration for wildlife and his love of the wilderness, Colin captures perfect pockets of beauty in this ever-changing world.
His eye for detail and his ability to convey the essence of the scene or landscape combine to create a true work of art.
Browse through Colin's new collection of oil paintings and invest in a beautiful work of art that captures the elusive beauty and magical atmosphere of Britain's wild places.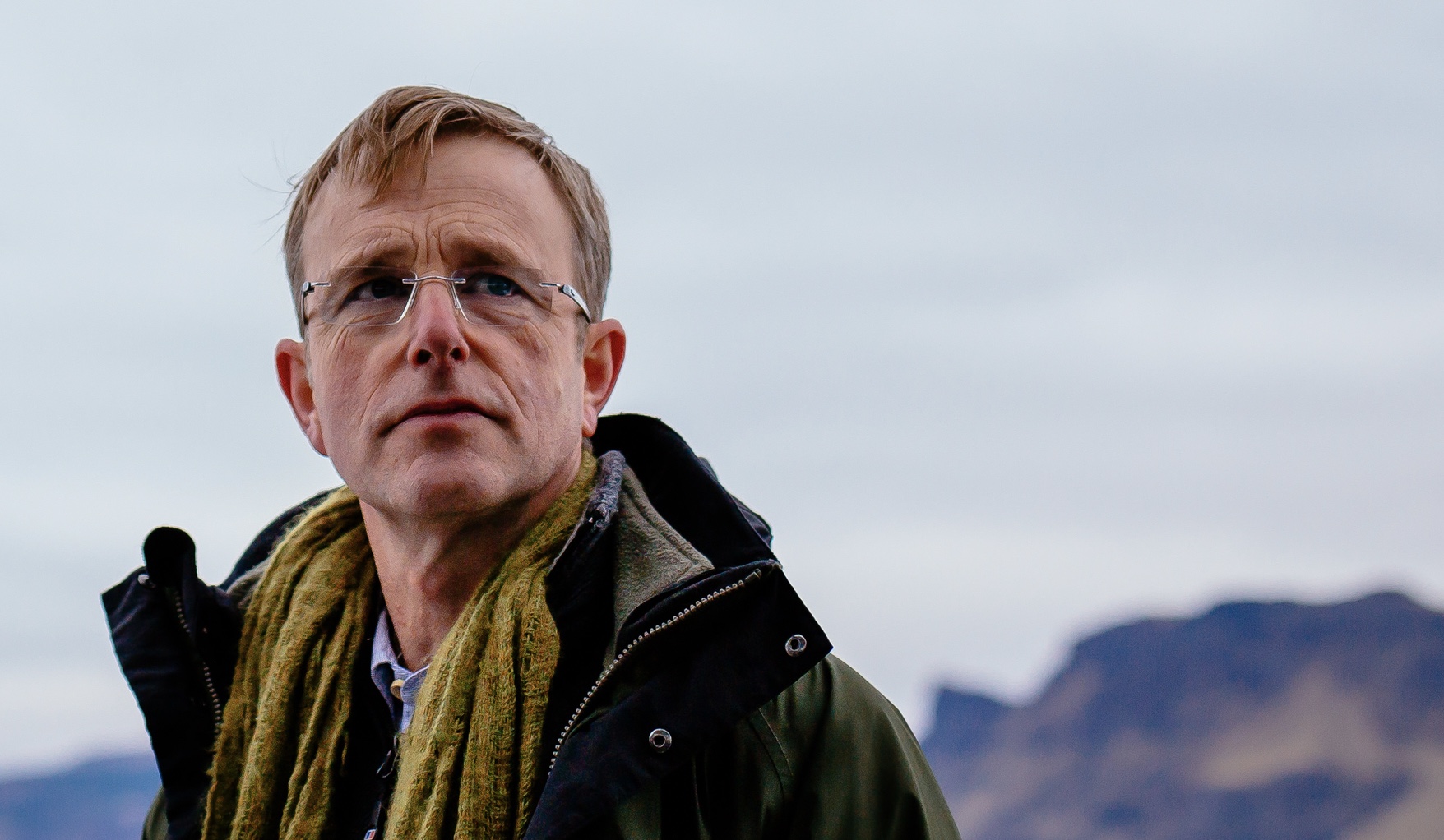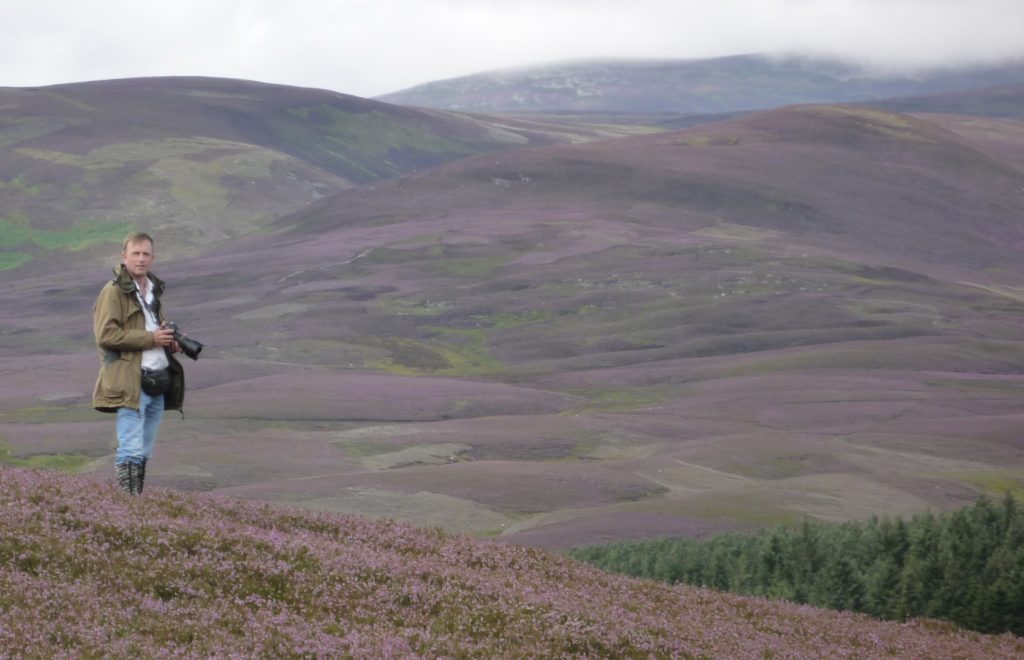 Colin is inspired by the wilder places of Britain, remote and unpopulated, and usually inaccessible. A keen observer, he will see a golden eagle in the sky almost before it has become a dot, and then probably tell you what sex and age it is.
A childhood spent running barefoot around the New Forest inspired a fascination for natural history, and Colin would draw and paint everything he found.  He loved the countryside of Hampshire and Dorset - but for him, the best family holidays were always in Scotland.  There was a special magic about the mountains and the islands, their remoteness and their wildlife.  Scotland has been drawing him back ever since, and in 2009 he and his wife, Jo, returned there to live.
When Colin isn't working in his studio or exhibiting at a show, he's most likely to be up in the Perthshire glens, watching blackcock lekking in the early hours of a May morning, or scanning a high mountain loch for red-throated divers.  Sometimes it's tough being an artist!
If you wish to see what is new and happening here, then this is the best place to check . . .
Colin's wife, Jo is an author and you can view her blog and details about her books etc. here: