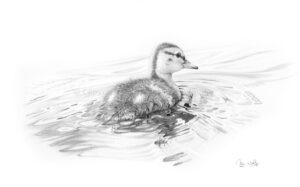 Entries are now being accepted for our Prize Draw for 2017.
To enter, send us an email with your full details and the subject of : Please Enter me in the Prize Draw 2017 – or just click the link.
The prize draw is for an original pencil sketch similar in size (but probably a different subject) than the image above, this would normally be worth between £300 and £400. Closes on 31st December 2017.
The picture will be framed and delivered.
Good luck!